A Toast to Health and Wealth: Event Highlights
On November 14, South Florida locals packed Martini Bar inside the Village at Gulfstream Park to celebrate health and wealth. More than 100 people attended the happy hour event, which was put together with the help of AAG Health, NFP, WatchUWant and Tesla Motors.
All attendees enjoyed free drinks and hors d'oeuvres, while lucky individuals won prizes throughout the evening including Fitbits, Miami Heat tickets, watch accessories and wellness assessments.
Below, you'll find a short video of the event along with photos.
Teaser: A Toast to Health and Wealth Happy Hour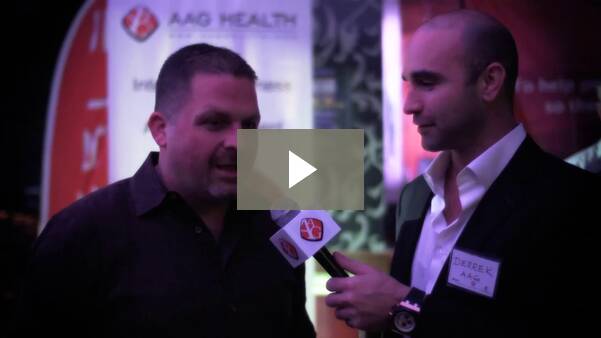 AAG Health hopes to host more of these fun events in the future. Check back often to find out what's new with AAG Health. In the meantime, visit https://www.aaghealth.com for a look at our services.